Published on Oct 7, 2012 by 5T4RSCREAM233 
http://www.orioninthevatican.com
US intelligence expert John Moore has shared with us that the third week of October will bring us 'an event'. We are now receiving potential confirmation via the Timewave Zero chart which is also showing novelty between October 17th and October 19th, 2012 of potentially great importance.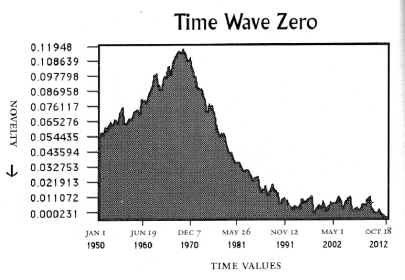 What will the 3rd week of October bring us? WW3? Economic Collapse? Martial Law? An 'event' of astronomical significance? Another 'mass awakening' similar to Occupy Wall Street? October 17th is only 10 days away now… Let us all hope that the 17th through 19th of October bring us a 'round up' of the political, corporate and banking criminals who have been robbing us all blind since they instituted the Federal Reserve in 1913 and began creating money out of thin air while charging Americans illegal interest on it.